Thanks to a wonderful partnership between the Tampa Bay Bloggers and the David A. Straz, Jr. Center for the Performing Arts, I receive two free tickets to see "Come From Away." All opinions are my own.
Last night my husband and I enjoyed watching the opening night of "Come From Away" in Tampa, Florida. The show opened on Broadway in March 2017 and has been performing to standing-room-only audiences. The North American tour of Broadway's Come From Away started in October 2018. The heartwarming production is full of true stories and human emotion.
"Come From Away" is a musical about events immediately following 9/11. Many planes in flight were diverted for safety purposes to a small town in the province of Newfoundland, Canada. Thousands of people nearly doubled the population of the town, and while scared and confused needed places to eat, sleep, mourn, etc.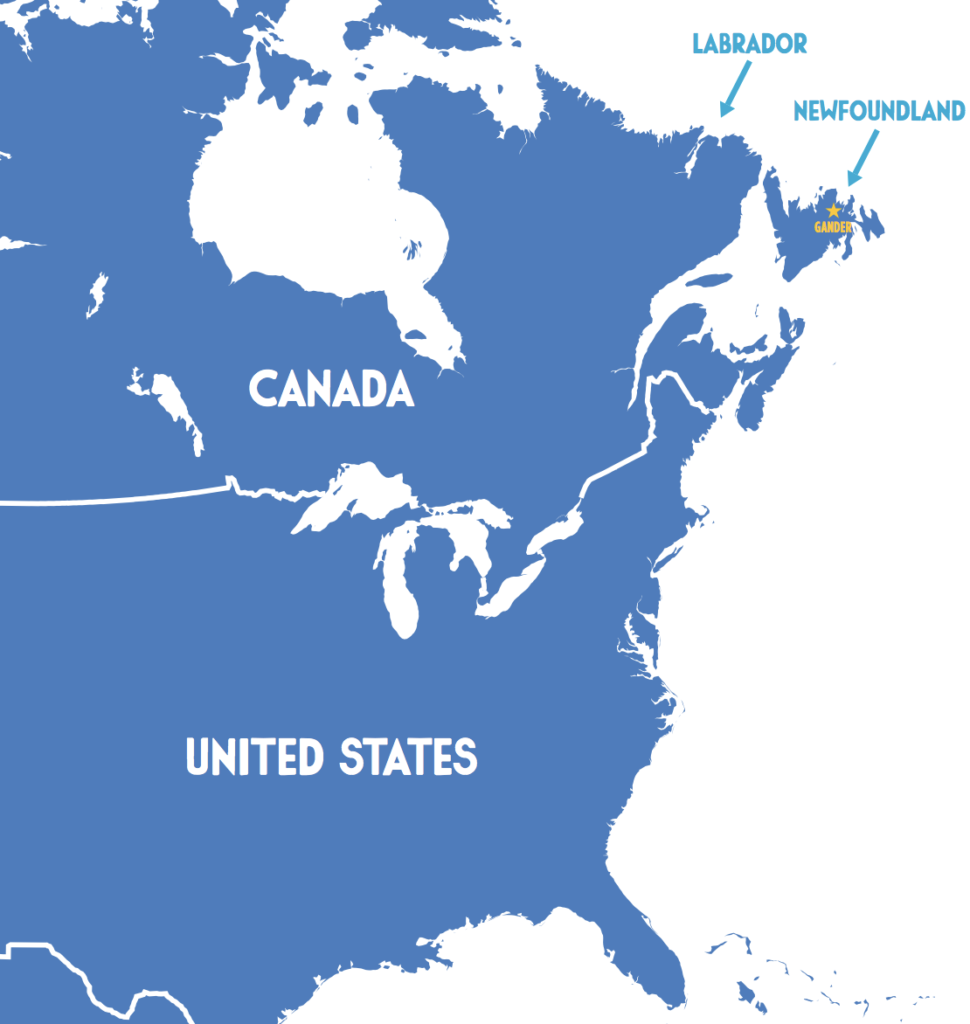 I first heard of the show last year when the Straz Center had a preview night of their upcoming Broadway season. We were lucky enough to be treated to a song from the show sung from the perspective of Beverly Bass, an American Airlines Pilot who really lived through these moments. Beverly was the third female pilot hired by a major commercial airline in American history. She was the captain of the first all-female crew in aviation history. Not only did we witness a spectacular Broadway rendition of the song, but Beverly Bass actually came on stage and introduced herself and the show. When she was asked to divert her landing to Gander, Newfoundland – she didn't know why. She wasn't watching TV footage of the Twin Towers like many of us, she was busy flying a plane full of people from Paris to Texas.
The show focuses on stories like these – the people who were stranded and the compassion (and sometimes lack thereof) shown to them. It has simple sets of mis-matched chairs and tables you might find in a thrift store, fast-paced music with some Irish rock influences, and a cast of average, middle-aged people who might live right next door to you.
I love that the show started with the number "Welcome to the Rock." (The rock being their island.) It was upbeat and catchy and apropos to greet audiences with the actual word WELCOME. I liked the particular verbiage, such as calling the thousands of passengers "plane people" and the locals "islanders." I laughed and cried and danced in my seat (and on my feet during the curtain call.)
This show is 100 minutes with no intermission. It is recommended for ages 10 and older. At the 71st Tony Awards, it was nominated for 7 awards including Best Musical, Best Original Score, Best Book of a Musical and Best Featured Actress in a Musical, ultimately winning for Best Direction of a Musical for Christopher Ashley.
It is only showing in Tampa through June 9, 2019! Get your tickets here. Watch a quick montage here.